DeLora Mowery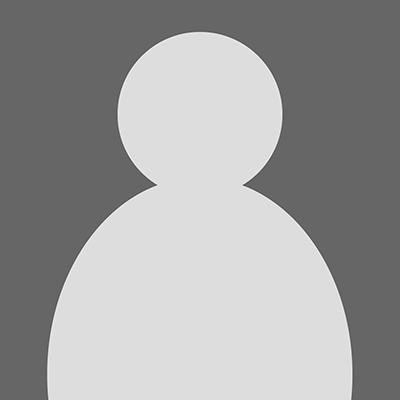 DeLora Mowery began teaching in 1999 and is currently at Yukon High School (Yukon, OK). During her tenure (2012 to present), she taught Biology, Pre-AP Biology, Chemistry, AP Physics I, Pre-AP Chemistry, AP Chemistry, APES, and Environmental Science. She was Science Department Chair from 2014 – 2016 and is currently a YHS PLC Facilitator under the Professional Learning Community model.
Mowery has been an adjunct faculty member for Redlands Community College (2012 to 2020) and Oklahoma City Community College (2018 to present). She was awarded several grants over her teaching career, including Weyerhauser "Excellence in Recycling" Award, Yukon Foundation Grant, and the Samsung "Solve for Tomorrow" Competition, winning the State Award for Oklahoma, acquiring $20,000 worth of Samsung technology.
Mowery earned a Bachelor of Science in Biology from Oklahoma City University and a Master of Science in Environmental Science from the University of Oklahoma. She completed her Ph.D. in Environmental Science and earned a Master of Education in Chemistry Education from Illinois State University. She has been an AP Environmental Science teacher since 2015. In addition, she has been working with the College Board as an APES Reader since 2020 and an AP Consultant since 2021.