Covid-19 Update
All of our virtual programs will be running as planned. We are following UW–Madison campus policy regarding in-person program cancellations. Please check the UW-Madison COVID-19 website for updates. 

GMWP Online Yearlong Institute
July 27

-

July 30

Price varies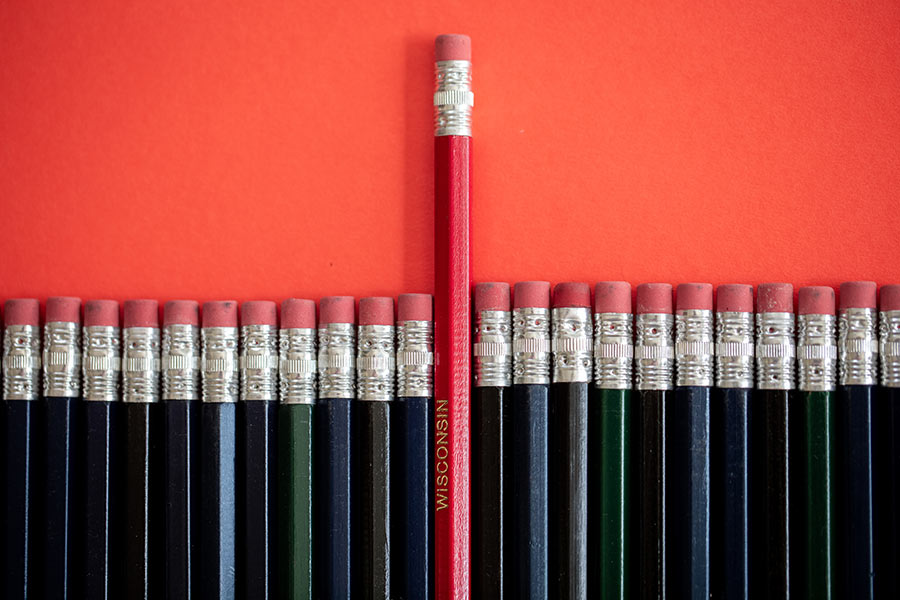 Educators are teaching and learning in unprecedented times. The COVID 19 pandemic demanded emergency remote teaching and educators across the country met the demand. The pandemic provided an opportunity to see our students' and our systems' structural inequities in a new light: While we will someday return to our classrooms, we must never return to "normal." GMWP Online Yearlong Institute: What We Can Become is dedicated to learning from the pandemic and creating a more humane, responsive, and equitable education for all students, educators, and communities. This program is entirely online in July and includes the following dates: July 27-30, 2020, and monthly, evening Academic-year meetings (dates TBD)
Standard Rate: $1,500.
Group rate: $1,200 per person; available for 4+ from the same organization.
Reduced rate: $750. Reduced rates are made possible by the generosity of the Mary T. and Ted D. Kellner Badger for Life Fund and are available for educators who are:
UW-Madison School of Education alumni;
working in a school in Wisconsin Department of Public Instruction's  List of Title I Schools with Schoolwide Programs for 2018-2019; and/or
Black, Indigenous, or People of Color.
Related Events