Covid-19 Update
All of our virtual programs will be running as planned. We are following UW–Madison campus policy regarding in-person program cancellations. Please check the UW-Madison COVID-19 website for updates. 

Play Make Learn (Online)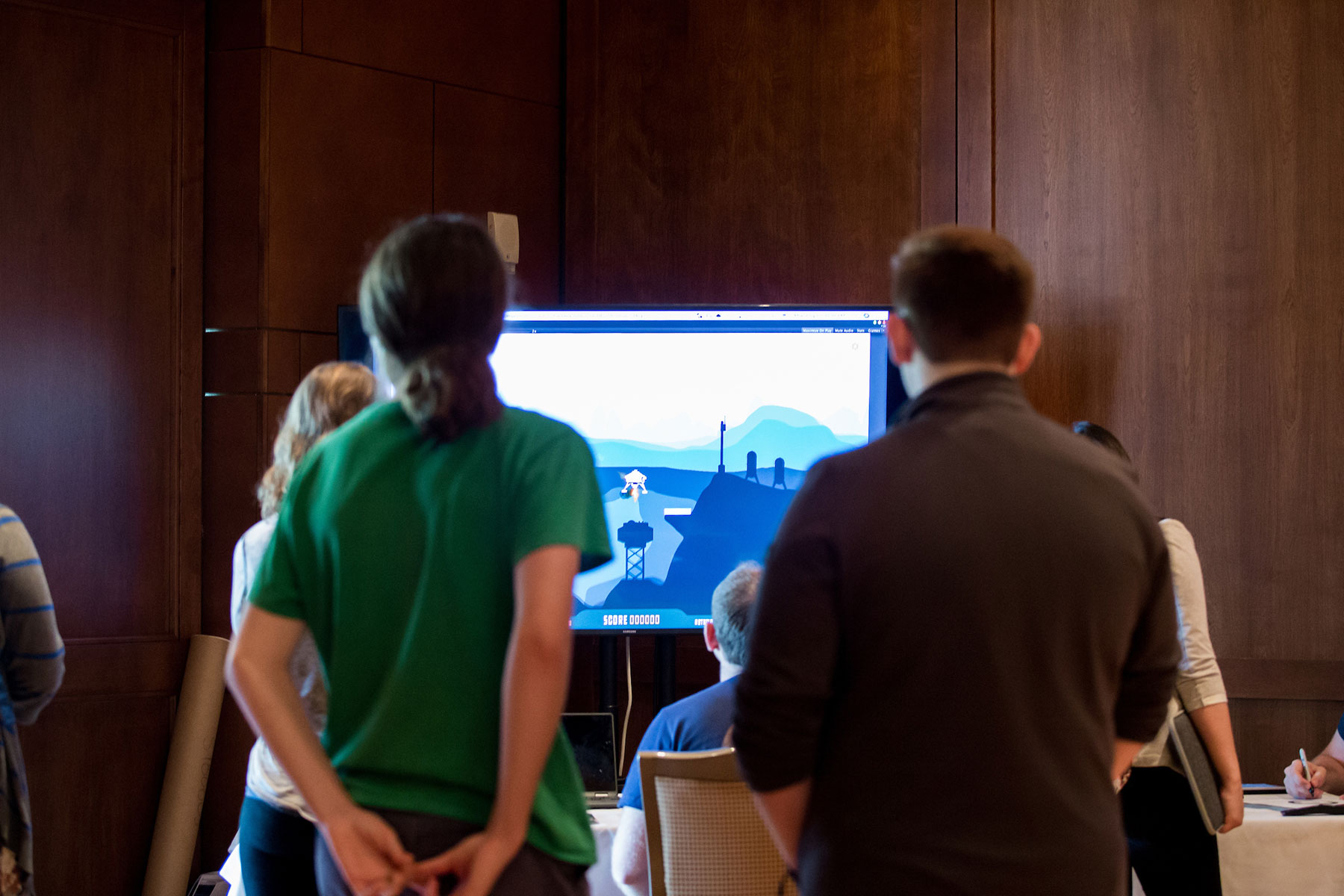 The Play Make Learn Conference promotes high-quality learning opportunities for educators, researchers, developers, designers, foundation leaders, policy makers, museum and library professionals, and school leaders who are dedicated to the promotion of making, gaming, and playful learning.
NEW! The 2020 Play Make Learn Conference is virtual.
Stay Connected with Play Make Learn
Related Events