What is Instructional Coaching?
Instructional coaching is a field with promise and possibility. A successful school or district coaching model can create a powerful professional learning community committed to student success. The goal of school-based instructional coaching is to increase student learning by providing continuous, relevant and job-embedded support to teachers (Sweeney, 2010). In order to do so, schools employ a variety of instructional coaching models; however, not all models lead with a focus on evidence and student learning. Student-Centered Coaching is the model that embraces these practices and puts teachers in the best position to improve student learning.
Student-Centered Coaching is about (1) setting specific targets for students that are grounded in the standards and content and (2) working together with educators to ensure that the targets are met (Sweeney, 2010). The University of Wisconsin-Madison is excited to offer a series of four courses that are dedicated to enhancing and defining the knowledge and skills of instructional coaches.
Through our Student-Centered Coaching Certificate Program, current and aspiring coaches engage in dialogue and job-embedded professional development to ground their coaching work in student evidence and further refine coaching practices.
Learning Objectives
Identify the core practices of Student-Centered Coaching and compare them to other coaching models to help inform coaching strategies that result in student learning
Analyze student assessment data to guide instructional decision-making
Plan collaboratively with educators to improve student learning
Conduct Student-Centered Coaching cycles that use student evidence to guide the sessions
Recognize factors that may create barriers to effective coaching and work collaboratively to develop approaches to address these factors
Reflect on one's own coaching work and use that reflection to continually grow and improve
Foundations Course Dates
July 5, 2020 – August 8, 2020
Fees
Credit Option: $1500/course for 3 UW-Madison Special Student Credits
Non-Credit Option: $1000/course
Stay Connected With our Coaching Programs
"I am continually impressed with the thoughtfulness, clarity, relevance, and urgency with which all facilitators of this certification program design/evolve content and communicate feedback. I'm proud to be part of a program that I imagine is at the top of its game, so to speak. So much of your work serves a model for my future practice."

Emily Carr
Explore Instructional Coaching Options and Resources
Student-Centered Instructional Coaching Certificate
Complete four online courses for job-embedded professional development that applies the practices of Student-Centered Coaching to authentic participant contexts.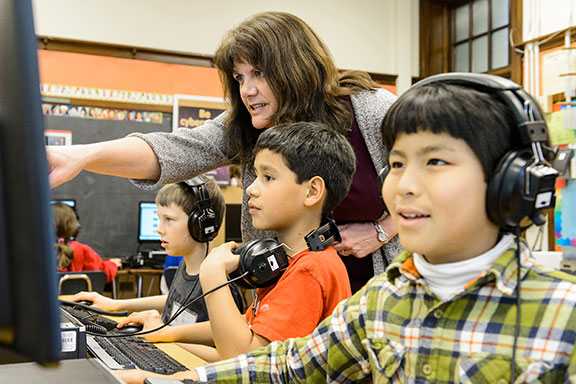 Instructional Coaching in the Content Areas
Develop and expand understandings and applications for instructional coaching within the content areas of literacy and math.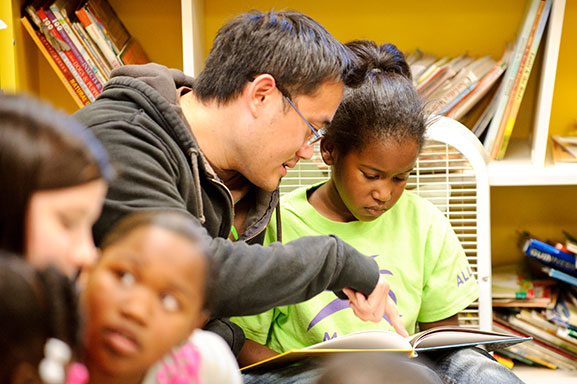 Virtual Collaborative Coaching Conversations
Join coaches and teacher leaders as we discuss hot topics in instructional coaching.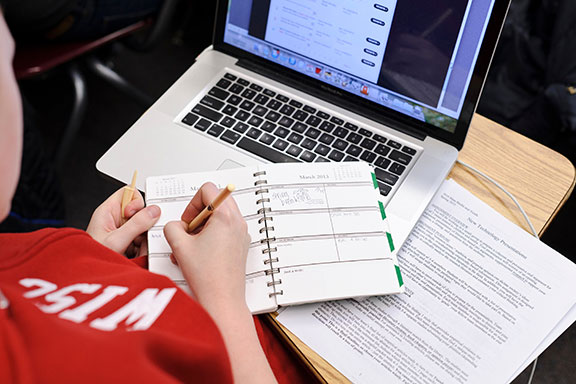 "Not only was my experience in this [Student-Centered Instructional Coaching Certificate] Program invaluable for my development as a coach, but it also gave me an edge when applying for jobs. When I interviewed with one international school [in Africa], they told me that they specifically wanted to talk with me because of my involvement in the program."

Liz Haske