The office of Professional Learning and Community Education (PLACE) ensures that the knowledge fostered within the School of Education at the University of Wisconsin-Madison has global impact. Using the expertise of faculty, staff, and community stakeholders, PLACE supports and develops professional and community learning programs in education, the arts and health. By building meaningful relationships with individuals invested in lifelong learning, PLACE represents the Wisconsin Idea in action.
PROGRAMS AND COURSES
We hold symposiums on college readiness, conferences on politics in the classroom, courses on student-centered coaching, summer writing institutes and innovative programs like Summer Arts Studio. We serve teachers, artists, students, and the community in Wisconsin and the world.
YOUTH PROGRAMS
We work with aspiring writers of all ages in supportive and creative environments. Led by Greater Madison Writing Project educators and guest writers, our programs provide youth with the opportunity to use writing as a way to raise awareness, create change, and celebrate their work!
CONFERENCE AND EVENT PLANNING SERVICES
PLACE provides conference and event planning support to School of Education departments. We have an experienced staff of program managers and event planners to handle all of the behind the scenes logistics to ensure that your event is a success!
Programs for aspiring and practicing K-12 classroom teachers, administrators, school and district leaders, and community members who work with youth.
Programs for art-makers, including youth, adults, and educators.
Online learning opportunities with engaging topics and relevant curriculum. Earn UW-Madison credit or professional development hours.
Summer writing camps for students entering grades 3-12.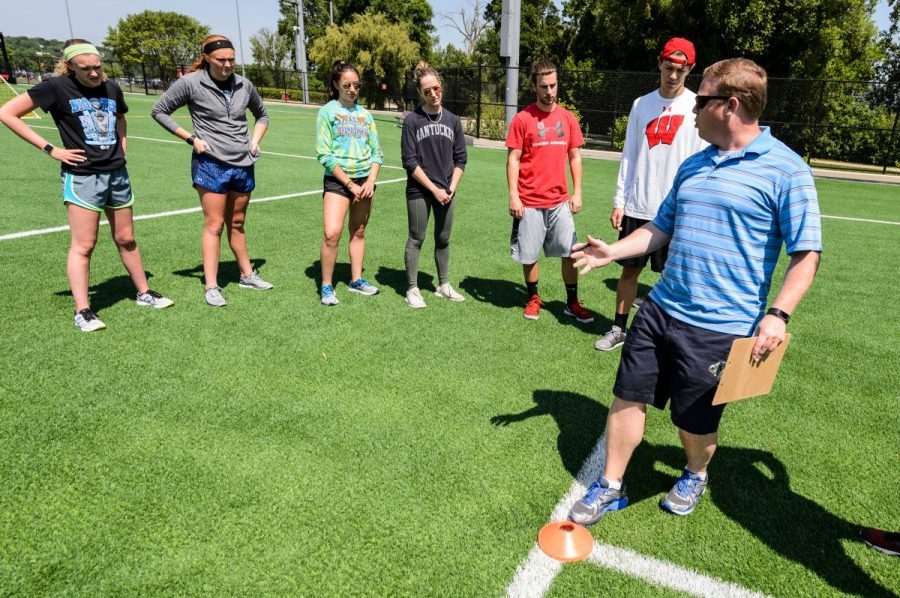 Health Programs
Coming soon!