PLACE has its own official logo in two orientations, centered and flush, and is available in both PNG and PDF formats. Please review the PLACE Logo Usage Guide found in the logo suite below for appropriate usage and guidelines.
PLACE LOGOS FOR DOWNLOAD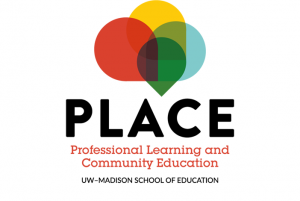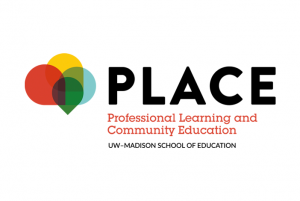 For UW–Madison School of Education logos, see the School's style guide. Contact the Office of Communications and Advancement if you have any questions about how and when to use the School's logos.
For University of Wisconsin-Madison logos and/or the UW Crest, see University Marketing's Print or Web logos and guidelines. Email University Marketing for any questions about using UW-Madison logos.