Lesley Bartlett
Credentials: BA, Ph.D.
Position title: Professor, Department Chair, Department of Educational Policy Studies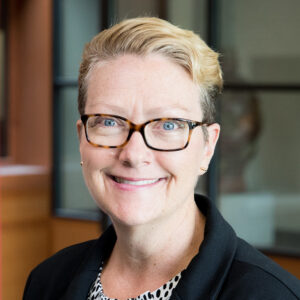 Lesley Bartlett is a Professor in Educational Policy Studies. She is also affiliated with Anthropology, Curriculum and Instruction, and Latin American, Caribbean, and Iberian Studies (LACIS). An anthropologist by training who works in the field of International and Comparative Education, Professor Bartlett does research in literacy studies (including multilingual literacies), migration, and educator professional development. In 2019, Professor Bartlett was named Faculty Director of the Institute for Regional and International Studies at the University of Wisconsin-Madison. She currently co-edits the Anthropology and Education Quarterly with her colleague, Professor Stacey Lee.