Ed Braddy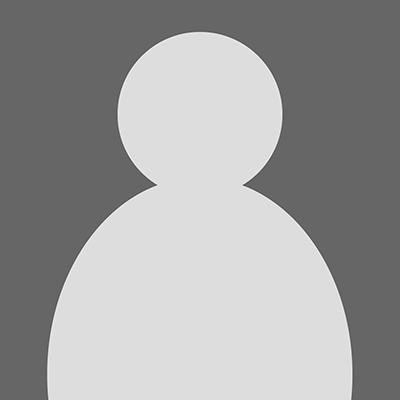 Ed Braddy has been an AP Biology teacher in both public and private schools in Pasco County Florida. He has a bachelor's degree in science education and a master's in school administration from the University of South Florida, Tampa. In addition to teaching science, Braddy enjoys working as an AP Biology consultant for teachers at one-day and multi-day College Board-endorsed workshops. He is a leader for the AP Biology Exam Reading and has served as co-chair of the AP Biology Course and Exam Development Committee.
Braddy was named 2010 Teacher of the Year while teaching at JW Mitchell High School in New Port Richey, Florida. He has twice received the Florida West Coast Engineering Alliance IEEE Lignell Award, an award that recognizes and honors outstanding contributions by teachers of students in mathematics and science pre-college education programs.
Braddy has enjoyed helping students engage in science research projects and attending science and engineering fairs with award-winning students for several years. In addition, he enjoys working with students in extracurricular activities by serving as Student Council and National Science Honor Society advisor. He is a current member of the National Association of Biology Teachers.