Liz Chumanov
Credentials: D.P.T., Ph.D.
Position title: Director, Active Moms Clinic, UW-Madison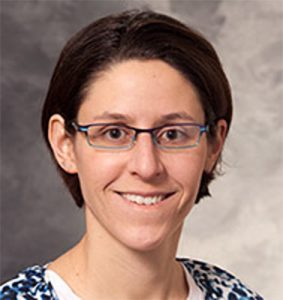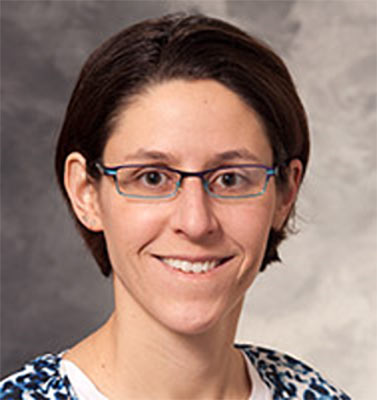 Liz Chumanov, D.P.T., Ph.D., is currently the coordinator for the Sports Movement Room and the director of the Active Moms Clinic at UW Health in Madison, WI. Liz received her Ph.D. in mechanical engineering from the University of Wisconsin–Madison with a focus on lower extremity biomechanics before going on to complete her D.P.T. Clinically, she specializes in working with pregnant and postpartum runners and is a certified dry needler. In addition to her clinical practice, Liz devotes a portion of her time to the improvement of clinical workflows through the development of custom user interfaces to assess the forces during jumping, hopping, and running. She also manages a clinical database on return-to-sport testing following lower and upper extremity surgery/injury.