Peter Kirschmann
Credentials: BA, M.Ed.
Position title: Outreach Learning Design Specialist
Email: kirschmann@wisc.edu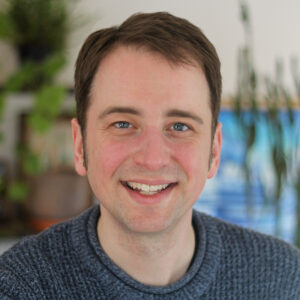 Peter Kirschmann is an Outreach Learning Design Specialist at PLACE. Peter is a designer, educator, and maker interested in creating opportunities for learners to tinker, design, and create personally and socially meaningful projects. Most recently, Peter was a learning designer in the MIT Playful Journey Lab and was a founding curriculum design team member and instructor at the High Meadows Graduate School of Teaching & Learning. He has designed and facilitated creative learning experiences at various informal learning spaces, including the Science Museum of Minnesota, The Field Museum, and The Clubhouse Network. He holds an EdM from the Harvard Graduate School of Education.