Christopher L. Busey
Session Title: Reservation for One: Is There Room for Black People in the 21st Century Project of Democracy?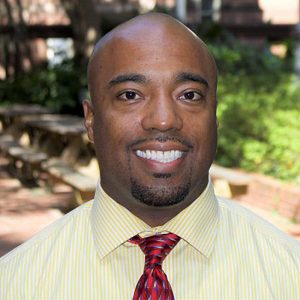 Dr. Chris Busey is an assistant professor in the Critical Studies of Race, Ethnicity, and Culture and affiliate faculty for African American and Latin American Studies at the University of Florida. His research specializes in critical theories of race, and Black social and political thought in education across the Americas.