Kim Lowell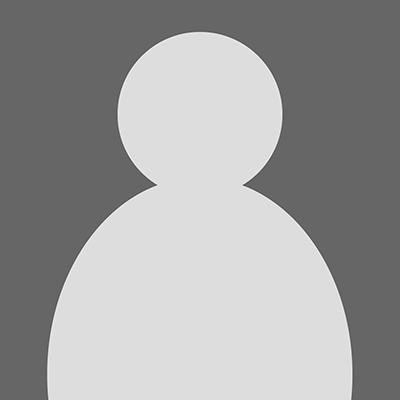 Kim Lowell has been teaching physics at Newtown High School in Connecticut since 1999. Lowell has taught AP Physics 1, AP Physics 2, AP Physics C: Mechanics, AP Physics C: E&M, and AP Physics B. She has been participating in AP Physics reading since 2009, serving as a reader, table leader, and question leader. Lowell has written and edited questions for the AP C Physics exam.  
In addition to her work in the science department, she has served as the building facilitator for the new teacher program. At Newtown, she is also one of the academic advisors for freshmen. In this role, Lowell helps freshmen students adjust to high school and makes sure they meet with success during this time. She earned her National Board Certification in Science/Adolescence and Young Adulthood in 2004. 
Lowell has her B.A. from Colgate University and her Master's in Physics Education from the University of Virginia.