Kevin Niemi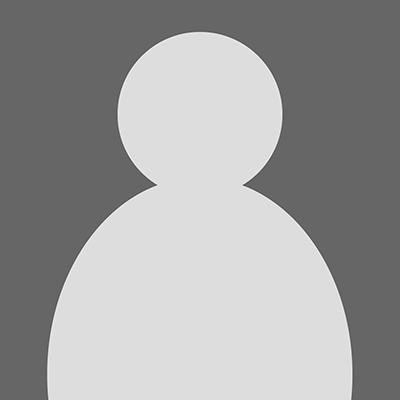 Kevin J. Niemi, Ph.D., taught undergraduates, conducted education research, designed, developed, and conducted professional development programs in STEM, and consulted with Wisconsin school districts and other education systems during his 25-year career at UW-Madison. He retired from the WiScience (Wisconsin Institute for Science Education and Community Engagement) group at UW-Madison in 2021.
Niemi received his Ph.D. from the University of Minnesota in Plant Physiology/Plant Biochemistry and did a postdoc in the Biochemistry department at UW-Madison. Niemi, now an Emeritus Director with UW-Madison, continues to engage with the science education community through his role as an Executive Officer (CFO) with the Wisconsin Society of Science Teachers and his continuing advisory role with the Kingdom of Thailand (over 20 years) as it attempts to reform its K-16 science education system.
Niemi has co-facilitated the UW-Madison Advanced Placement Summer Institute-Biology for over 10 years, with the last number of years with Ed Braddy. Both in-person and virtual instructional methods have been employed in these APSIs.