Jordan Rose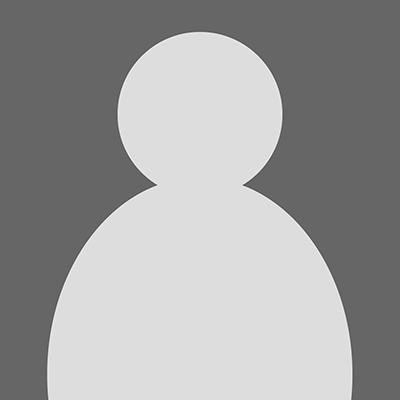 Jordan Rose has taught Chemistry in Lawrence, Kansas, since 2001 and has been teaching AP Chemistry since 2006. She is a graduate of the University of Kansas where she earned both her Bachelor's (Systematics and Ecology) and Master's (Curriculum and Instruction) degrees.
Currently serving as co-chair on the district Professional Development Council, she has also been a Reader at the annual AP Chemistry Reading since 2015. She has experience teaching all levels of Chemistry offered at Free State High School and has served on the Kansas Department of Education Higher Education Program Review Committee since 2016.
In 2014 she was recognized by receiving the Excellence in Teaching (Bobs) Award, and she presented at the AP Annual Conference in Orlando during the summer of 2019. Jordan has additionally had the opportunity to serve as a question writer for a textbook company, contributed to AP Daily videos, and has been a Consultant for the College Board since 2018.
After a successful experience in AP Chemistry, many of her students have gone on to establish careers in Chemistry, Pharmaceuticals, and Chemical Engineering. Her students often participate in academic competitions such as Scholar's Bowl and the ACS Chemistry Olympiad. As a coach, Jordan has worked with the track & field and cross country teams at Free State High School since 1998.