Robert Savage
Position title: Professor and Dean of the Faculty of Education at York University, Toronto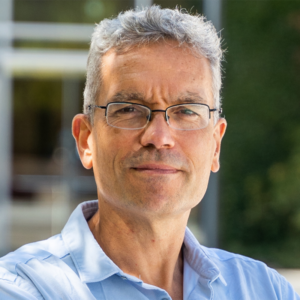 Robert Savage is a Professor and Dean of the Faculty of Education at York University, Toronto. Until recently, he was Head of Department at University College London, Institute of Education and was previously the William Dawson Scholar at McGill University, Montreal, Canada. Dean Savage has published over 120 book chapters, reviews, and research articles, most often in leading international journals. His work focuses on children who show both typical and atypical development (e.g., dyslexia) in the basic underlying processes used in reading and spelling.
Dean Savage is a school-based psychologist and classroom teacher by training, and from these applied experiences maintains an interest in making schools effective learning places for all children. He is interested in policy questions such as how we can make schools more inclusive and classroom teaching and parenting maximally effective for children, and the design of good evidence-based programs in achieving this aim.
Dean Savage is particularly interested in preventing early reading and spelling problems, often using technology. He has published over 25 reading intervention studies on 4 continents including North America, the United Kingdom, Hong Kong, and Australia. These types of studies are hard to do well, but are crucial and thus currently take up most of his professional research time. This work involves helping teachers understand and use phonics and other systems and strategies to read, and how to use such approaches to support typical and struggling children. This work also involves thinking about the complex spelling system of English and all the capacities needed to master it, the role of real books and other resources, and of effective professional development.