Brian Scott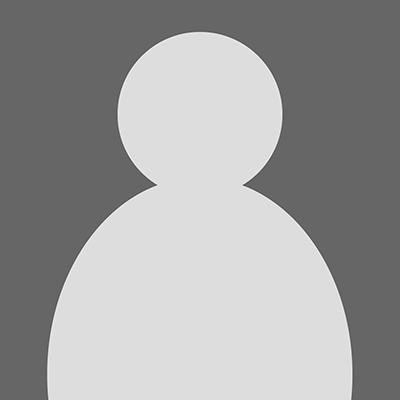 Brian Scott has a bachelor of arts and master of arts degrees in Spanish language and literature from Northern Illinois University. He has taught all levels but currently teaches Spanish 2 Honors and AP Spanish Language & Culture at Huntley High School in Huntley, IL. Scott has been teaching for 21 years and this is his 17th year teaching AP Spanish Language & Culture. 
He has attended the AP Reading for Spanish Language & Culture regularly since 2009 serving as a Reader and Table Leader. He generally presents every few years at conferences such as the ACTFL National Convention, the Central States Language Conference, and local AATSP workshops. Scott has authored resources for the College Board such as Course Planning & Pacing Guides and a sample syllabus for new AP teachers.    
He was a contributor/reviewer for Vista Higher Learning's AP Spanish Temas textbook and their AP Spanish Language & Culture Exam workbook 2014 edition.