Chris Yetman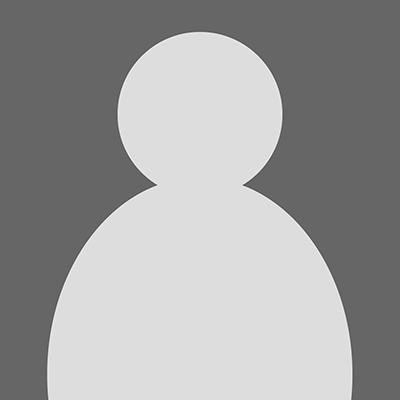 Chris Yetman was born and raised in Southern Arizona.  He received his B.A. degree in Mathematics and English Literature from Carleton College in Northfield, MN, and completed his teacher certification courses and 24 units of doctoral math courses at the University of Arizona.  He's been teaching at Canyon del Oro High School in Tucson since 1988 and has been teaching AP Calculus since 1990. This year Chris teaches 2 sections of Algebra 1 and 1 section of AP Calculus BC, giving him an interesting view on the evolution of the high school student.   
He has over 20 years of experience working at the Advanced Placement Reading. During that time he has been a Reader, Table Leader, Early Table Leader, Question Team Member, and Question Leader. He's also worked for the National Math and Science Initiative (NMS) since 2018, facilitating training sessions for their College Readiness Program (CRP) and Laying the Foundation (LTF) program and working directly with students for AP test review.  
Chris and his wife, Elethia, have two grown kids and three cats. Chris lives in Tucson, AZ and enjoys cooking, gardening, running, camping, hiking, backpacking, and traveling worldwide with his lovely wife. Recent travels include trips to Spain, Scotland, Italy, Peru, Holland, Belgium, and France.