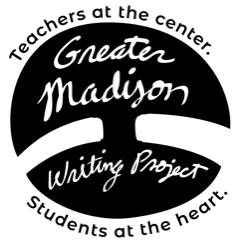 The Greater Madison Writing Project (GMWP) at UW–Madison is an affiliate of the National Writing Project (NWP) , a nationally acclaimed professional learning community that puts educators' knowledge, experience, and voices at its center. GMWP offers both professional development for educators as well as enrichment opportunities for children and young adult writers. Greater Madison Writing Project (GMWP), is a joint effort between the College of Letters & Science and the School of Education.
Greater Madison Writing Project Programs
We a diverse set of offerings including the summer institute, yearlong action research projects, advanced institutes, new teacher institutes, writing retreats, and subject specific symposiums.
We support young writers at every level through Summer Writing Camps. We also supports writing initiatives for homeless and unaccompanied youth in the Dane County area.
Our Vision
"Lead an education revolution through writing where teachers are at the center and students are at the heart of every classroom, school and district in our nation."
Our Mission
"Serve as a professional home that nurtures, inspires and empowers educators to be engaged writers, researchers, leaders and activists in their schools and communities so they will nurture, inspire and empower students to be writers, researchers, leaders and activists themselves."
Our Beliefs
We believe that educators are experts, and inspired and empowered educators can change the world.
We believe in writing as a reflective and creative practice that is essential to having voice in one's life.
We believe all people can learn and that all learners deserve an engaging and enriching education.
We believe educators are lifelong learners.
We believe in a holistic approach to education that considers the whole person.
Core Values
Imagination and Creativity
Passion and Optimism
Diversity and Equity
Mentorship and Collaboration
Greater Madison Writing Project on Medium
GMWP instructors and facilitators share their thoughts and reflections on medium.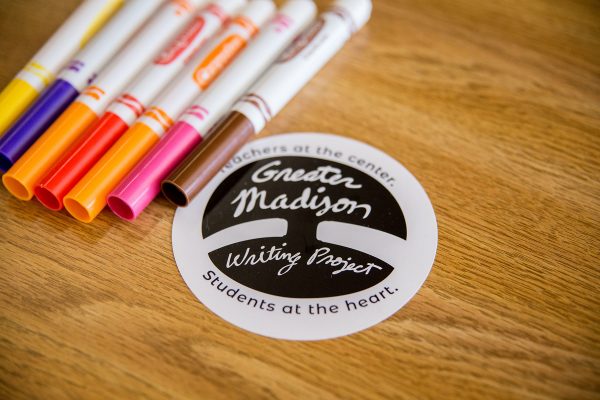 Contact
If you have questions about the Greater Madison Writing Project, our programs, or would like to partner with us please email mdziedzic@wisc.edu
Greater Madison Writing Project Events

Covid-19 Update
All of our virtual programs will be running as planned. We are following UW–Madison campus policy regarding in-person program cancellations. Please check the UW-Madison COVID-19 website for updates. 

Events Search and Views Navigation
July 2020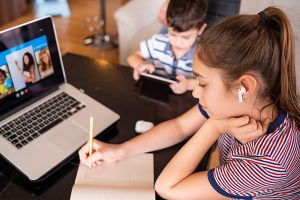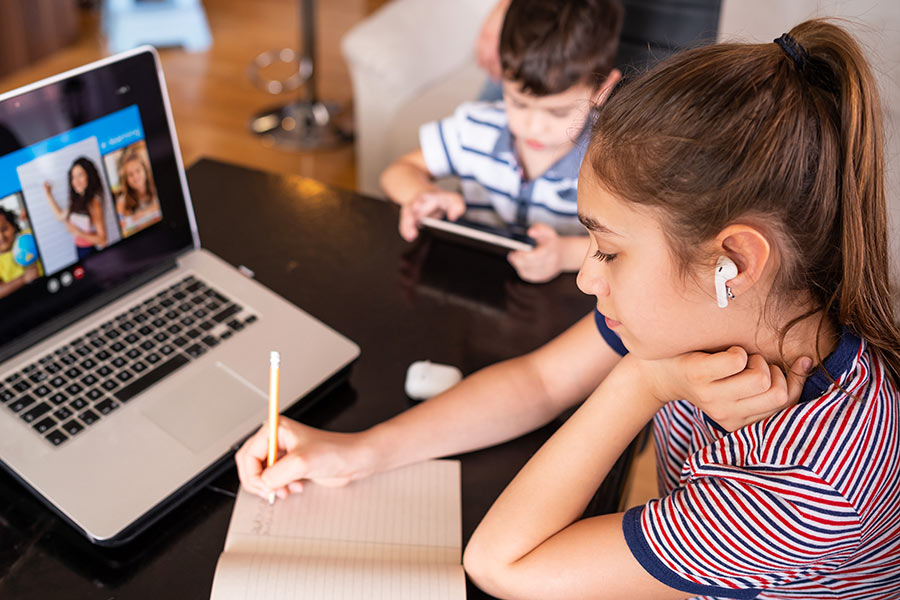 In these challenging times, high-quality practices that blend online and in-person teaching are more valuable than ever before. PowerUp: Real Teaching for Virtual Learning builds on cutting-edge ideas of instructional design and blended learning in…
Find out more »
August 2020
+ Export Events