This month's Teacher Studio will be hosted by Building For Kids Children's Museum. We will be making hovercrafts that suspend in a wind tunnel. If you are making with us at home, feel free to gather materials like cardboard, straws, paper, recycled food containers, scissors, glue, tape, or anything else. In addition, pull a fan out of the attic so you can test your hovercraft along with us.
The Teacher Studio is a learning community made up of educators interested in hands-on, making, tinkering, and STEAM (Science, Technology, Engineering, Arts, and Math)-based learning experiences. Each month, participants will make something together and share ideas for supporting maker-based learning experiences with their learners. The Teacher Studio is made up of school-based and out-of-school-based educators from a variety of content areas, grade levels, and experience levels with making. The Teacher Studio is a partnership between PLACE and the Betty Brinn Children's Museum.
When:
February 22, 4:30 p.m. CST
Where:
Building For Kids Children's Museum, Appleton, Wisconsin
We are hoping to host The Teacher Studio at schools, libraries, and museums around the state. As we closely monitor public health guidelines this fall, please stay tuned for future locations.
Program Fee:
Free
If you plan on attending, please register here.
To attend remotely via zoom email Peter Wardrip at wardrip@wisc.edu.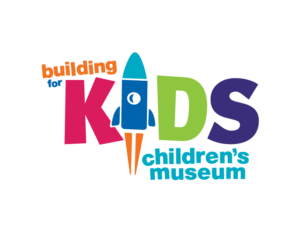 This is an accordion element with a series of buttons that open and close related content panels.
Subscribe for updates about The Teacher Studio