Enjoy a creative environment led by a staff of educators who are dedicated to inspiring and supporting writers of all abilities. Engage in the writing process while exploring a variety of genres including poetry, creative nonfiction, personal narrative, and short stories. Learn new writing techniques and meet other writers! Contribute a piece of writing to our published anthology—all participants will receive a copy!
"Be the first to know when this program is scheduled to run—subscribe for updates below."
This is an accordion element with a series of buttons that open and close related content panels.
Subscribe for updates about the High School Writers Camp
"I expected just writing and listening to people talk. What was different: I got to go outside and experience free writing and adventure, meeting people without them running away"

- Camp Participant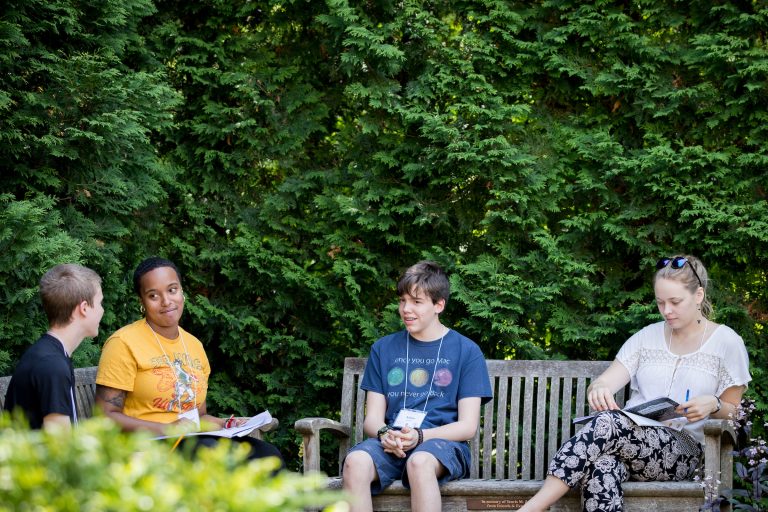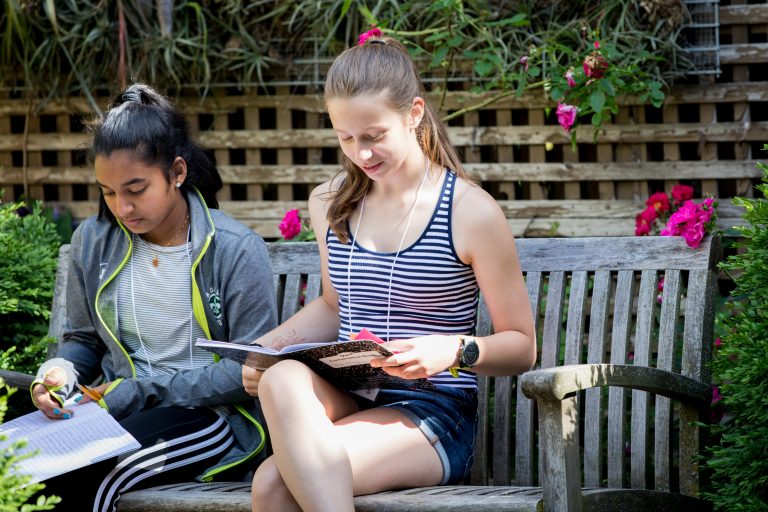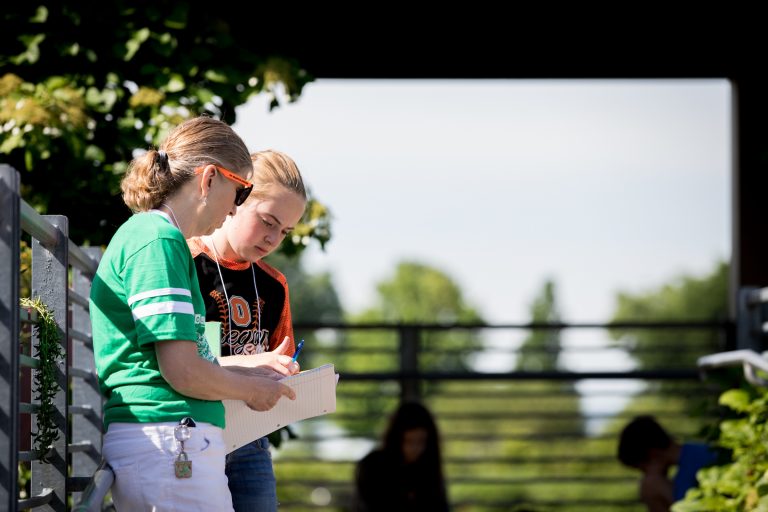 "It was amazing. Getting and finding time to just write is difficult. Having a camp just focus on that and give time to write is exactly what I needed."

- Camp Participant

Covid-19 Update
All of our virtual programs will be running as planned. We are following UW–Madison campus policy regarding in-person program cancellations. Please check the UW-Madison COVID-19 website for updates. 

Events Search and Views Navigation
No matching events listed under Youth and Community. Please try viewing the full calendar for a complete list of events.