This one-day workshop provides educators with an opportunity to learn about and implement supports for English Learners. Research-based pedagogical practices in math education encourage teachers to use a student-centered approach which involves facilitating math discussions and requiring students to provide explanations and justification for their solution strategies. In order for students to access these skills, they need to be able to use academic language through reading, writing, speaking and listening — skills that can be challenging for English Learners. In this workshop, participants will engage in example activities that demonstrate ways to incorporate linguistic scaffolds and supports that will enable students to participate in math discussions using mathematical reasoning and justification.
On the day of the workshop, we will meet online synchronously for a few hours in the morning followed by asynchronous planning time in the afternoon.  More details and resources will be shared after registration.
Who Should Enroll
Math Support for English Learners is for K-12 educators.
This is an accordion element with a series of buttons that open and close related content panels.
Subscribe for updates about Math Support for English Learners
Participant Testimonials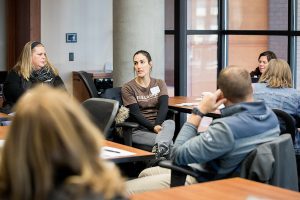 "This workshop was great.  It provided us with great tools to focus on language development when it comes to math and to help our bilingual students."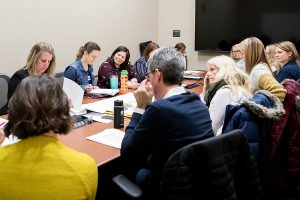 "Academic language is an integral component to my classroom, regardless of being an English language learner."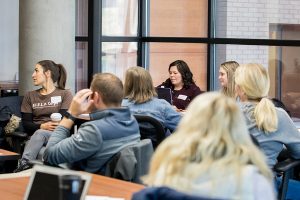 "This was an awesome workshop – I loved the hands-on pieces, small group discussions, and thoughtfully selected articles."