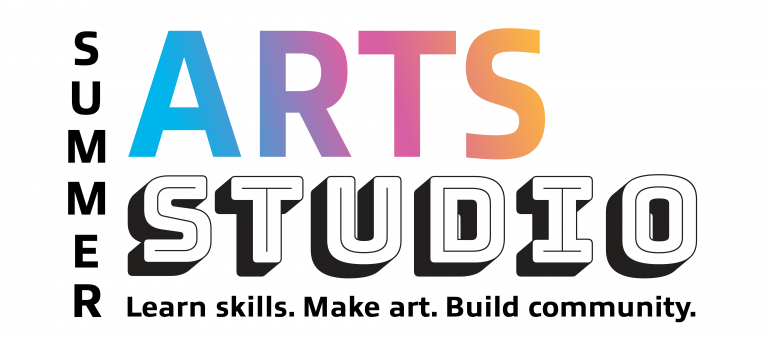 Feed your inner artist with our bite-sized virtual workshops in painting and Hip Hop dance, designed and taught by Art and Dance Department faculty from the top-ranked School of Education at the University of Wisconsin–Madison. Sign up for these video-format courses before October 1, 2020, and get unlimited future access.
When: At Your Convenience, Summer 2020
Where: Online
See individual workshops for pricing and registration details.
This is an accordion element with a series of buttons that open and close related content panels.
Subscribe for updates about the Taste of Summer Arts Studio
Workshops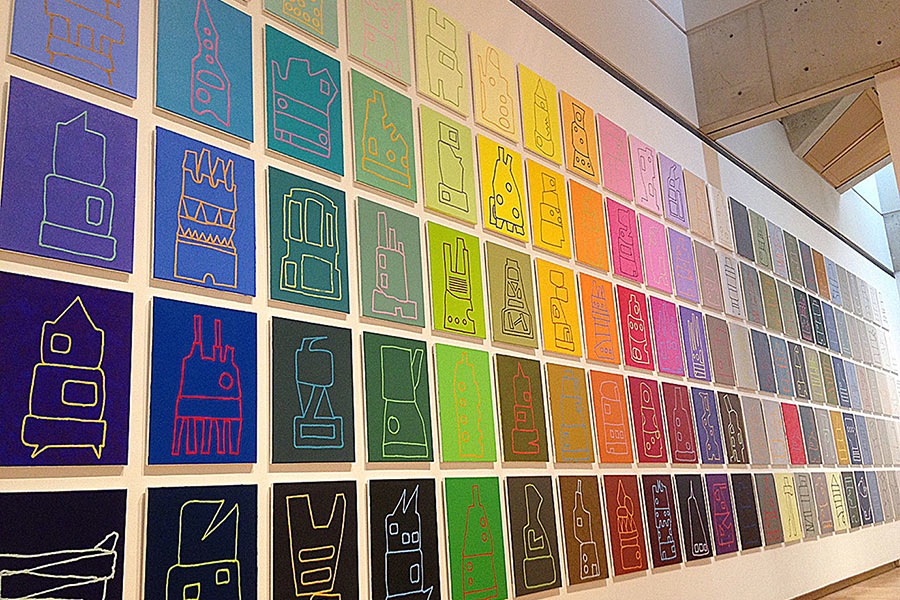 Painting Workshop
Derrick Buisch's approach to painting and teaching build on the organic aspects of improvisation that enhance art while exploring key skills of practice and technique that facilitate making and expression.
Coming Soon!
Duane Holland's mission as instructor, performer and researcher is to present the authenticity of practice, cultural context and Africanist aesthetic through the Black American experience.