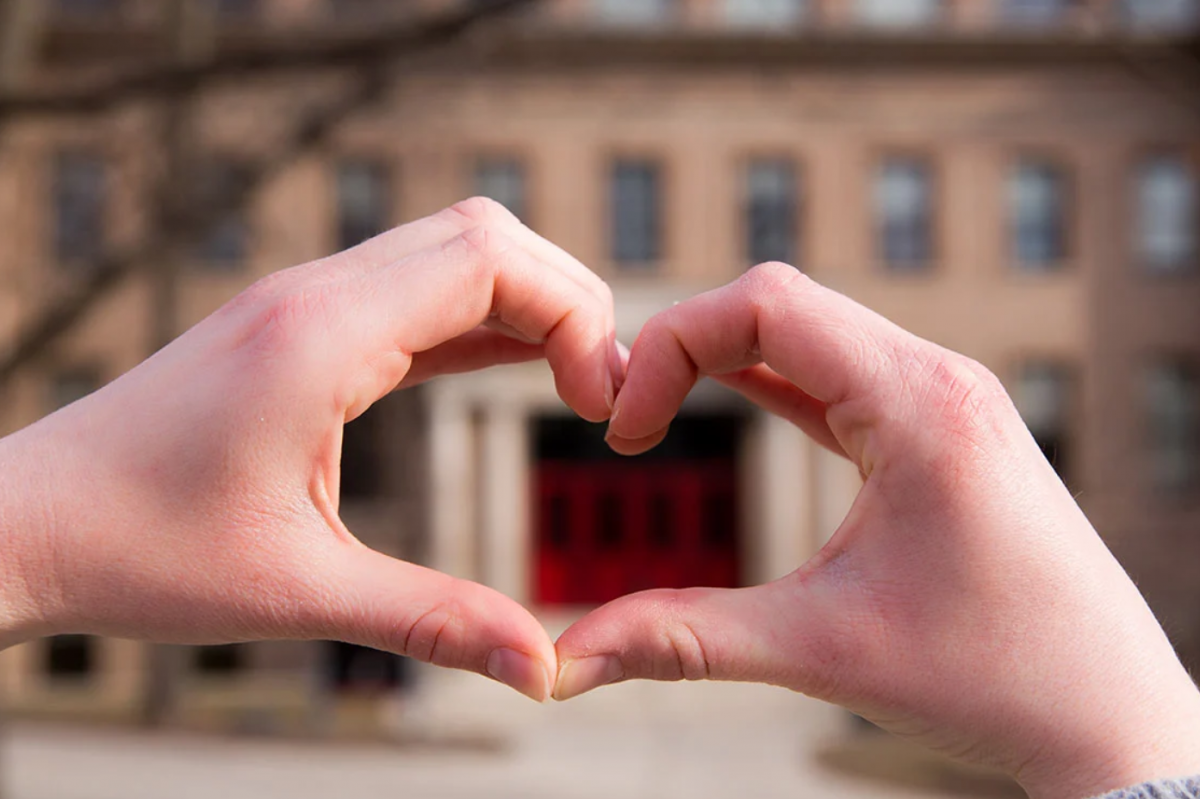 Dear Friends and Colleagues,
First off, we miss you! Our work is rewarding because of the connections and relationships we've formed in service to you.
We know these past few weeks have been challenging. Although our work and our lives are changing in response to the COVID-19 pandemic… Our mission is not.
PLACE shares the knowledge fostered within all ten departments of the School of Education with professional and lifelong learners across the areas of art, education, and health.
We're reimagining how we accomplish this mission while ensuring the health and wellbeing of our participants, partners, collaborators, and instructors. Decisions made in the context of radical uncertainty can and will change. Please bear with us as we work to do the next right thing for each other and our community.
What are we doing right now? 
We are following the CDC and UW–Madison health guidance related to

COVID

-19, and we recommend that all our program participants, collaborators, partners and instructors follow them too.
We are in conversation with our event partners, our faculty, and registered participants of ongoing and upcoming programs, as we review our forthcoming events and evaluate their potential as virtual offerings.
We are creating virtual communities for K-12 educator support and connection in the areas of instructional coaching, math, writing, and the arts. You can find new weekly events on our website or on our Facebook page.
We are developing new resources for virtual arts and learning connections for students, teachers, and parents.
We are sharing the stories of Madison's young people in exciting digital formats, including online performances—you can already find them on the Whoopensocker page of our website, and there's more to come for all the programs in the
UW Community Arts Collaboratory.
What is the current status of our events and programs?
All of our virtual programs will be running as planned. We are following UW–Madison campus policy regarding in-person program cancellations. Please check the UW-Madison COVID-19 website for updates. Our intention at PLACE is to safely continue serving the community in support of our mission.
How can we best do that? We need to hear from you so we can adapt in ways that work for you. Please join us in any of the following virtual conversations to connect and explore as we all find our new footing:
How will we keep you informed?
If there are any changes to the status of a program, registered attendees will be contacted individually. Please bookmark and visit our Upcoming Events page regularly to see the current status of all our programs. You'll find new virtual offerings there and on our Facebook page in the coming months.
As artists, educators, and parents, we hope you are all able to find ways to stay engaged in this unique time. Whether it is through creating art, dancing, or finding new ways to educate online, we implore you to keep your spirits high and to keep being special to your communities.
To see our latest news, please connect with us on social media, where we will be sharing creative ideas and sunshine at a time when it's greatly needed. You can also find resources for learning, enrichment, and staying safe and healthy during this crisis on our website.
Like all difficult moments, we will get through this together. Be safe, take care of yourself and your loved ones, and please reach out with ways we can support you.
Sarah Klein
Executive Director
PLACE: Professional Learning and Community Education