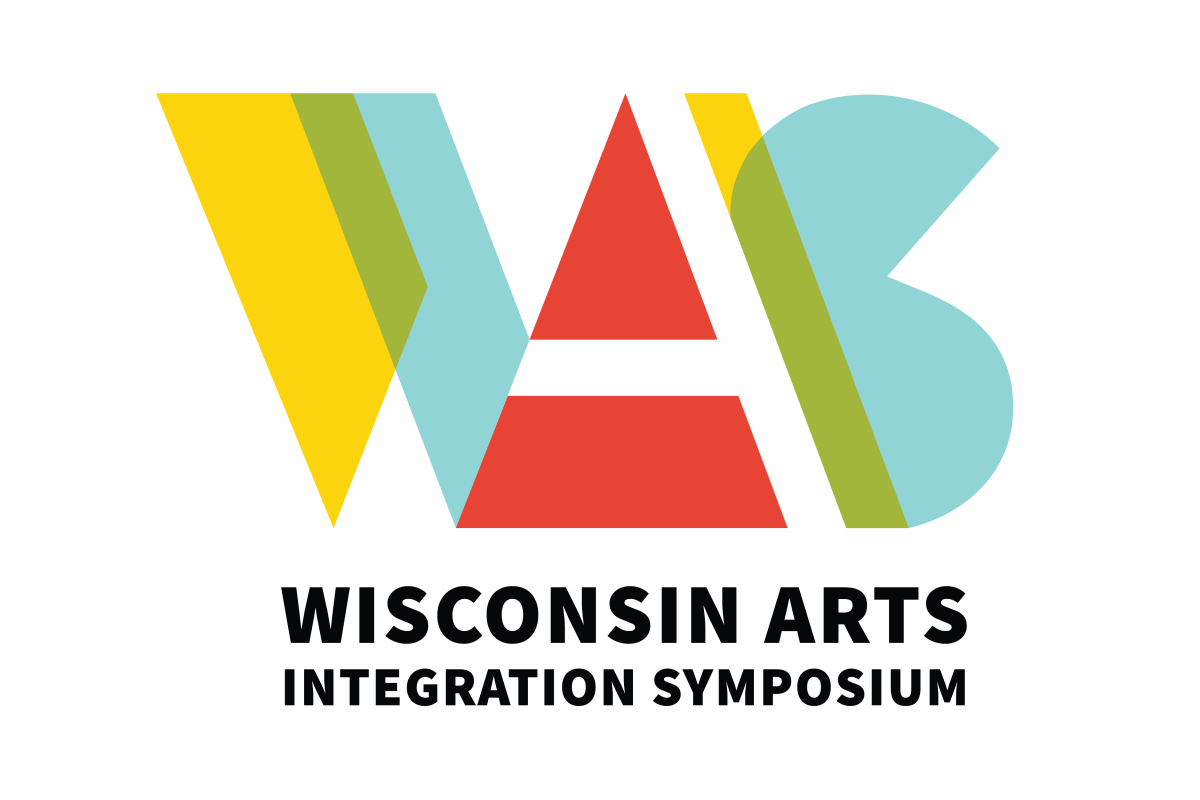 The beginning of this school year has no doubt been a whirlwind experience. Teachers have had to teach in person with all sorts of new restrictions, instruct virtually, or do a bit of both. No matter how your district is approaching classroom instruction, one thing is for sure: it's been a stressful year for the education world. The 2021 Wisconsin Arts Integration Symposium offers a way for educators to refresh and refocus in the spring semester.
The goal of this symposium is to bring the arts and social-emotional learning into classrooms by connecting participants with a community of practice, advocacy, and empowerment through interactive training.
The symposium uses the Kennedy Center's definition of arts integration which is "an approach to teaching in which students construct and demonstrate understanding through an art form. Students engage in a creative process which connects an art form and another subject and meets evolving objectives in both."
Educators, teaching artists, and administrators are all invited to the two-day online event on February 13 and 17.
The symposium's coordinator, UW–Madison Community Arts Collaboratory Operations Manager Stephanie Richards, explains how arts integration can connect students more deeply to education.
"Arts are the best way to engage young learners," she said, "and we know engaging kids virtually is extra challenging."
The symposium's themes include social and emotional learning, culturally relevant and anti-racist arts strategies, virtual arts learning, and safe in-person arts strategies. Each student faces different barriers—educators must see them as individuals to fulfill their needs. Arts integration gives teachers strategies that engage their students in a personal, nurturing way.
Beyond teachers, the symposium helps teaching artists appreciate their own roles. 
"Sometimes, because of the environment, teaching artists feel undervalued," Richards said. "This is an opportunity to see the value of your work and walk away with an infusion of energy, connection, and inspiration."
Short- and long-term goals for the symposium
At its core, the symposium provides training and professional development to educators and teaching artists in all subject areas. This kind of practice-based professional development provides tools and strategies to create integrated arts learning experiences.
When teachers walk away from the symposium, they will have strategies and activities they can put in place in their classrooms right away.
Another goal of the symposium is to bring together like-minded educators. Learning from peers makes it much easier to connect, build capacity, and work together.
As for a lofty, long-term goal, Richards and her team hope to reintegrate the arts into all education.
"Art is the ultimate way of knowing and doing," Richards said. "It shouldn't be a separate part of life. It should be integral to how we are as people."